Embed an RSS feed into a webpage
In this tutorial, we will see how to insert a google RSS feed into a WordPress page.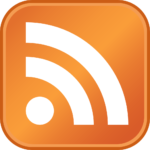 In the 'Deliver to' dropdown, select 'RSS feed' and click 'Update alert'.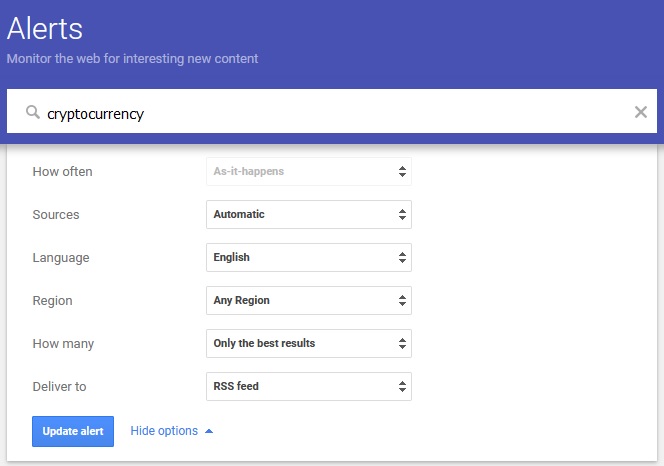 A webpage opens, copy the url.
Paste the link into your RSS widget and save. Your RSS feed is done.