Change the default login url in WordPress
For more security, it is recommended to change the default login url, we will see in this tutorial how to do it.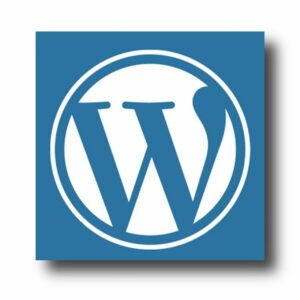 First install the iThemes Sercurity plug-in form the Plugins menu.
Go to the iThemes Security menu and click 'Settings'.
Then click on 'Advanced' on the top right.
Click on 'Configure Settings' from the 'Hide Backend' option.
Next enable the 'Hide Backend' option and configure the 'Login slug' then click on 'Save Settings.
Now you can login into your WordPress site using the new url.