Boot Nexus 7 into fastboot mode
First enable the developper options from the Settings / About, tapping seven times on the build number. From the developper options, check USB debugging and OK.
Power off the Nexus 7 then press the volume up and power key.
When the Google logo appears, release the power key until Bugdroid appears, next press the power button and the volume up key, the Android Recovery screen appears, select 'Reboot to bootloader' using the volume down key and press the power button to confirm.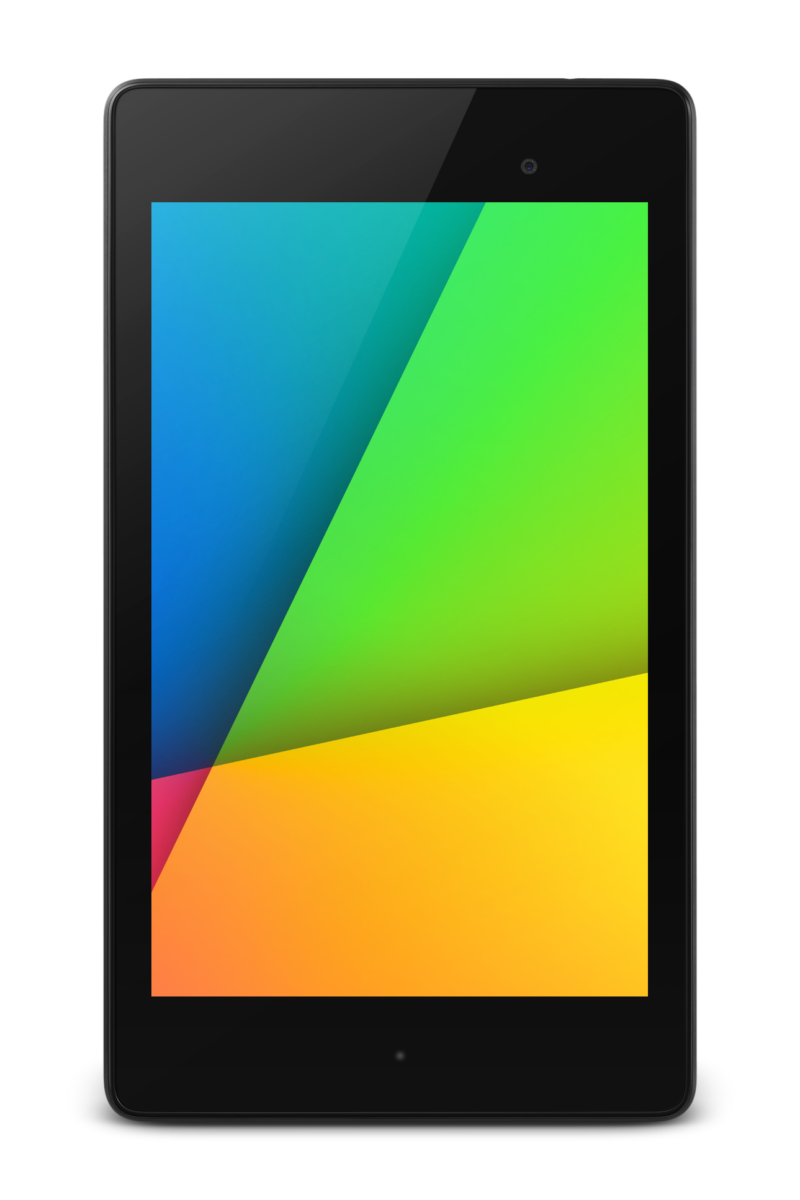 The tablet reboots into the bootloader. When booting into the bootloader for the first time, a confirmation screen appears. Select 'Yes' using the volume up key and confirm with the power key.
Fastboot mode appears, you can choose 'Restart bootloader', 'Recovery mode', or 'Power off'